Lethal Lit Novelization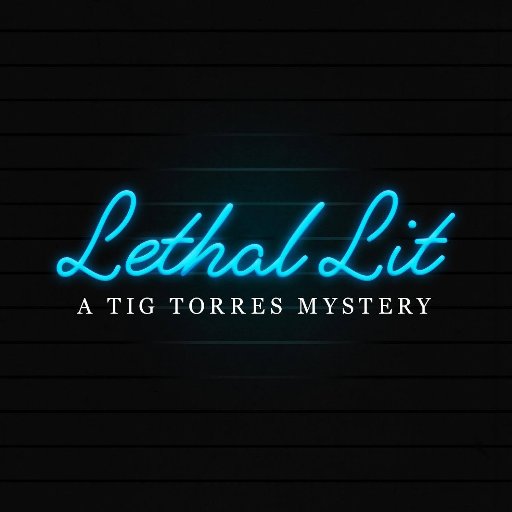 Tig Torres investigates Hollow Falls' horrific history in this original novel based on the hit podcast Lethal Lit from Einhorn's Epic Productions and iHeartRadio!
Lethal Lit follows Tig Torres, a Cuban American teen detective, in her hometown of Hollow Falls. This original Lethal Lit story takes place between Seasons 1 and 2 of the podcast, and features a brand-new, never-before-told story starring Tig Torres and her sleuthing friends!